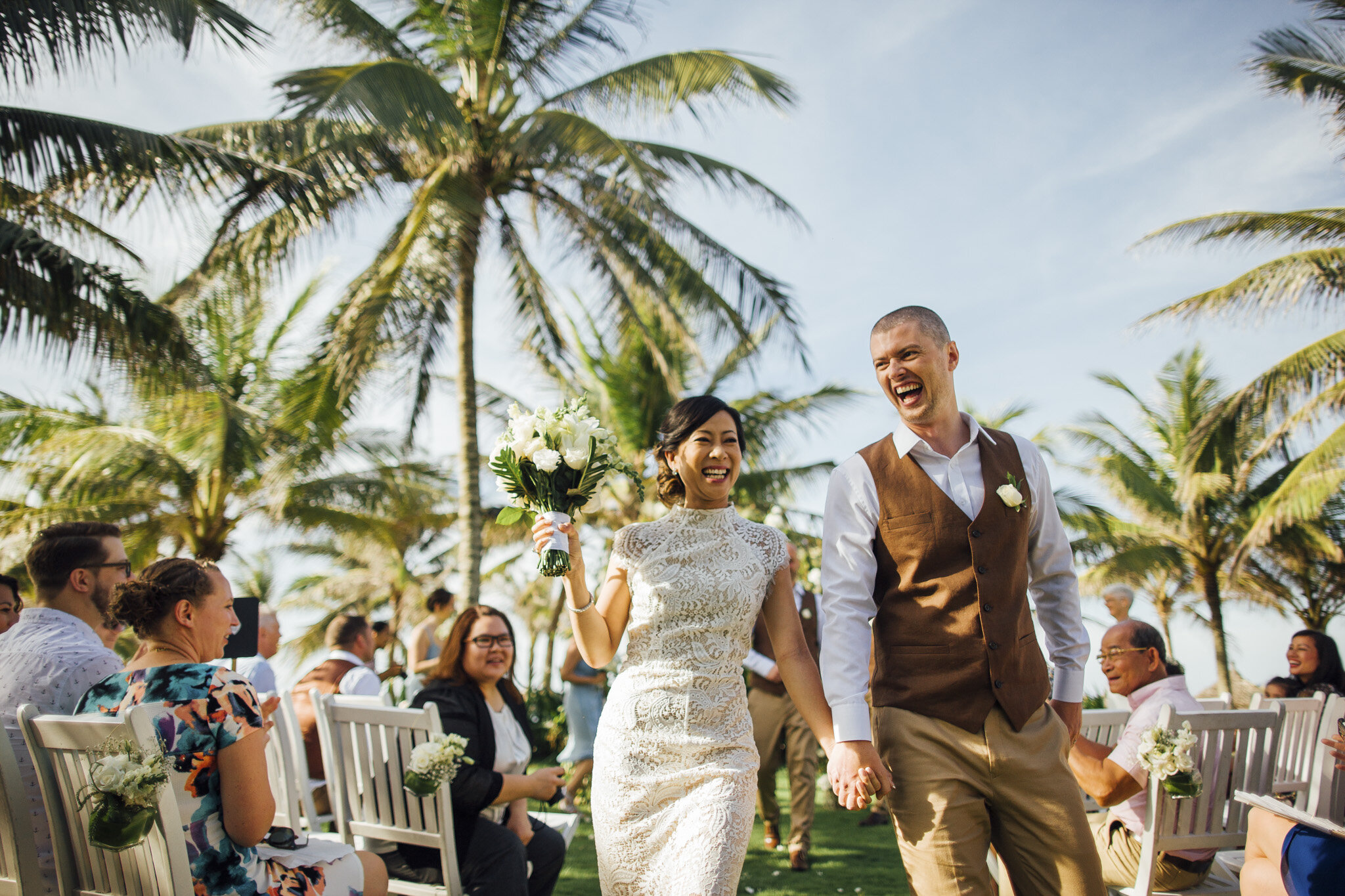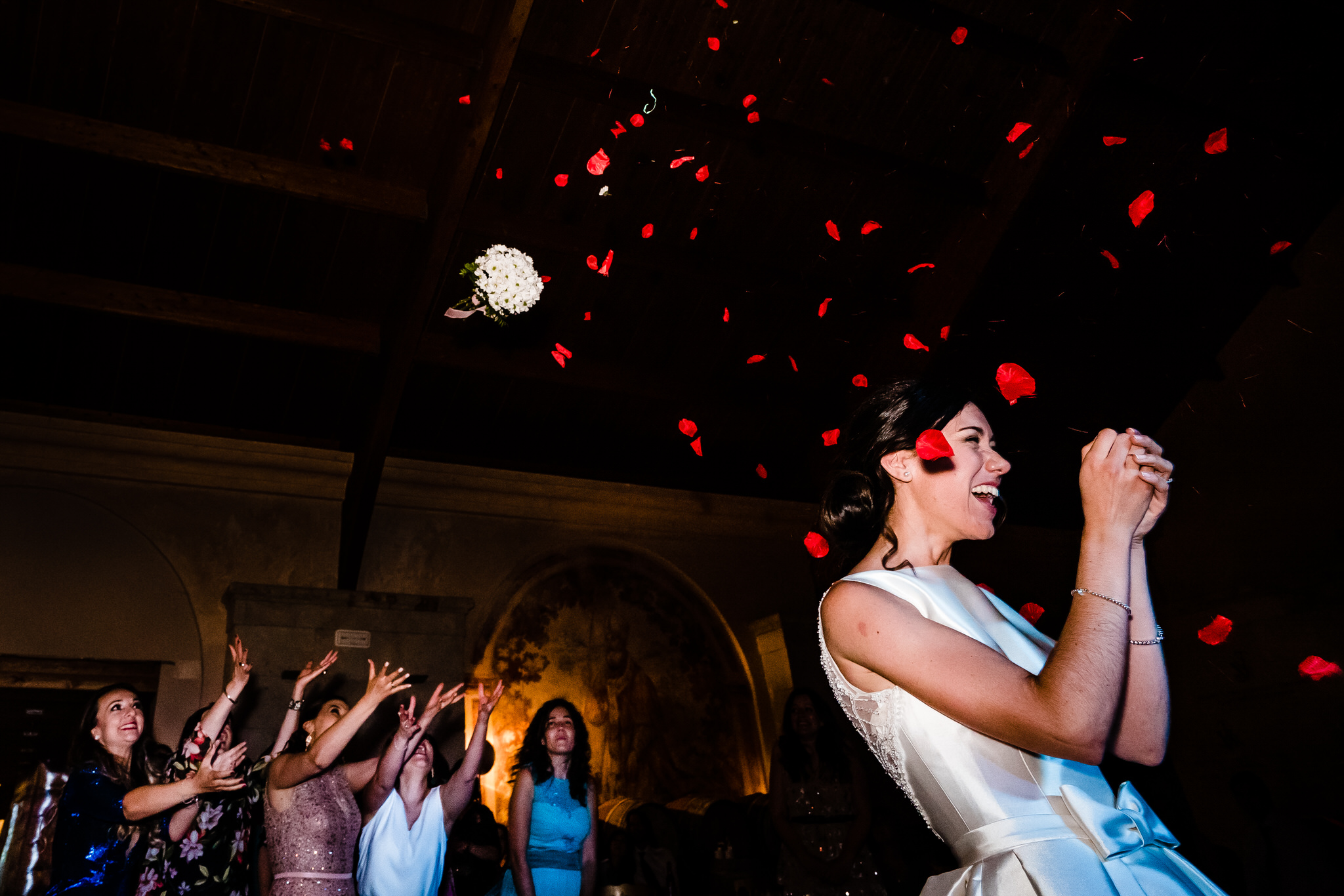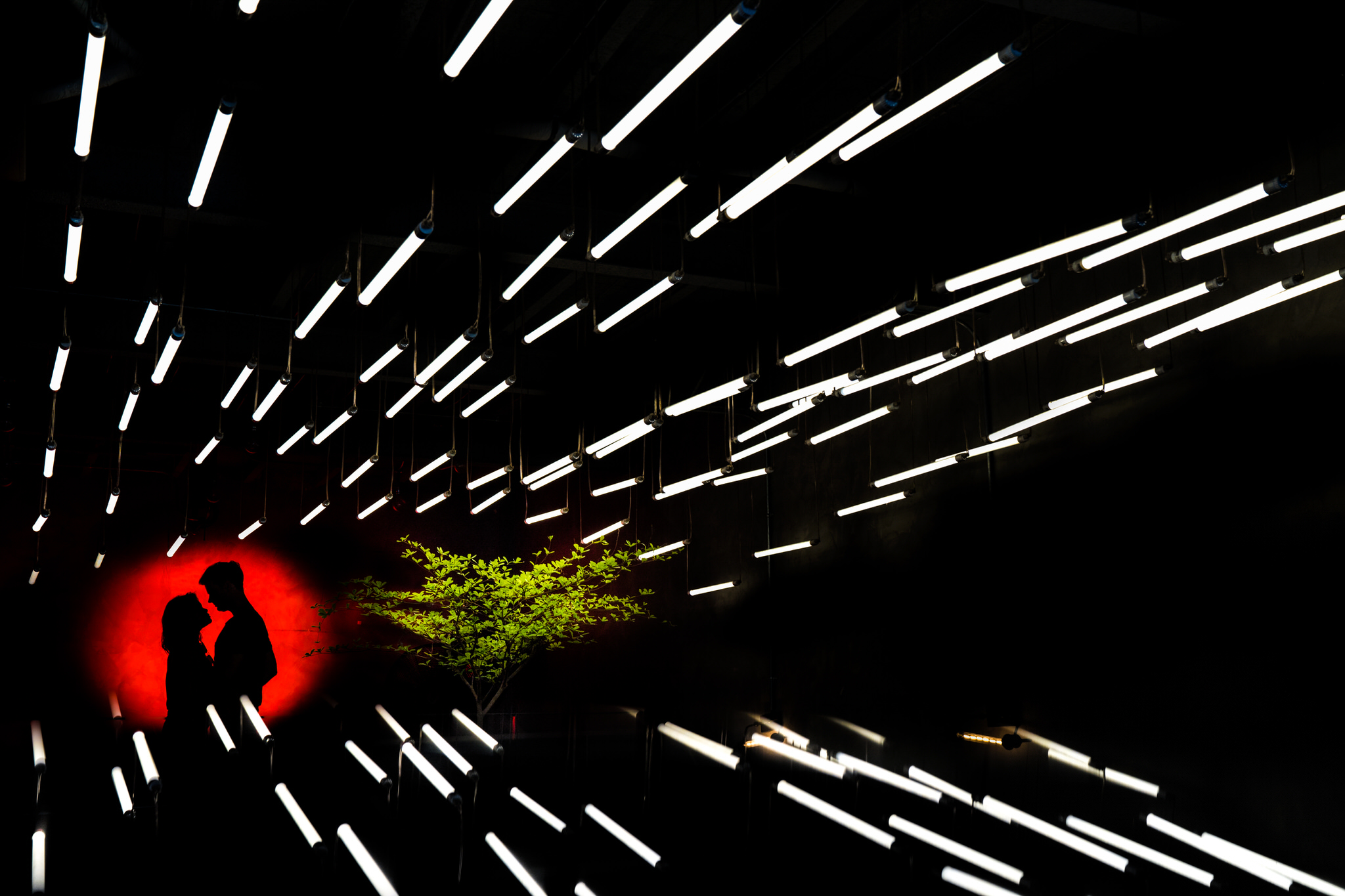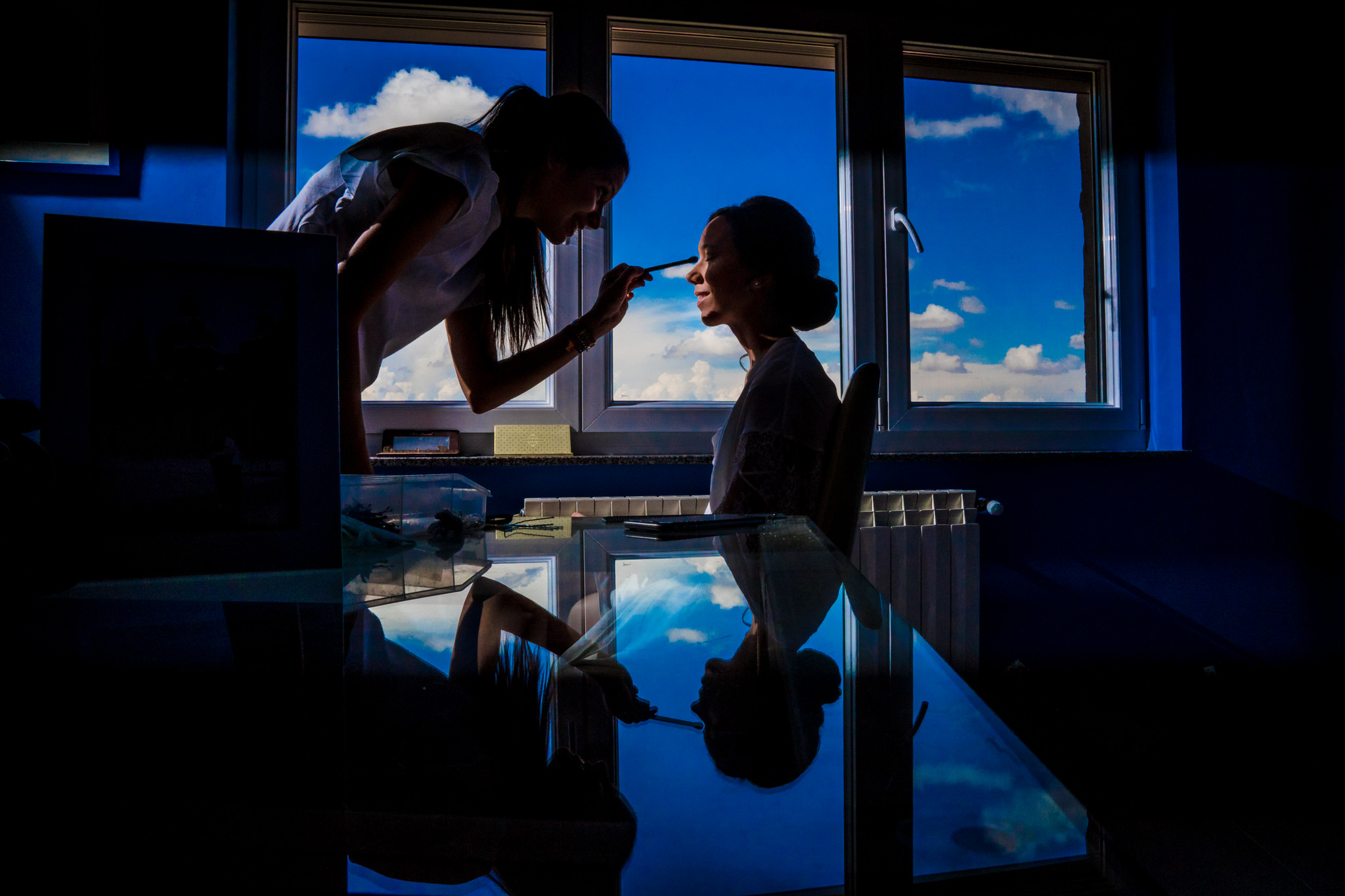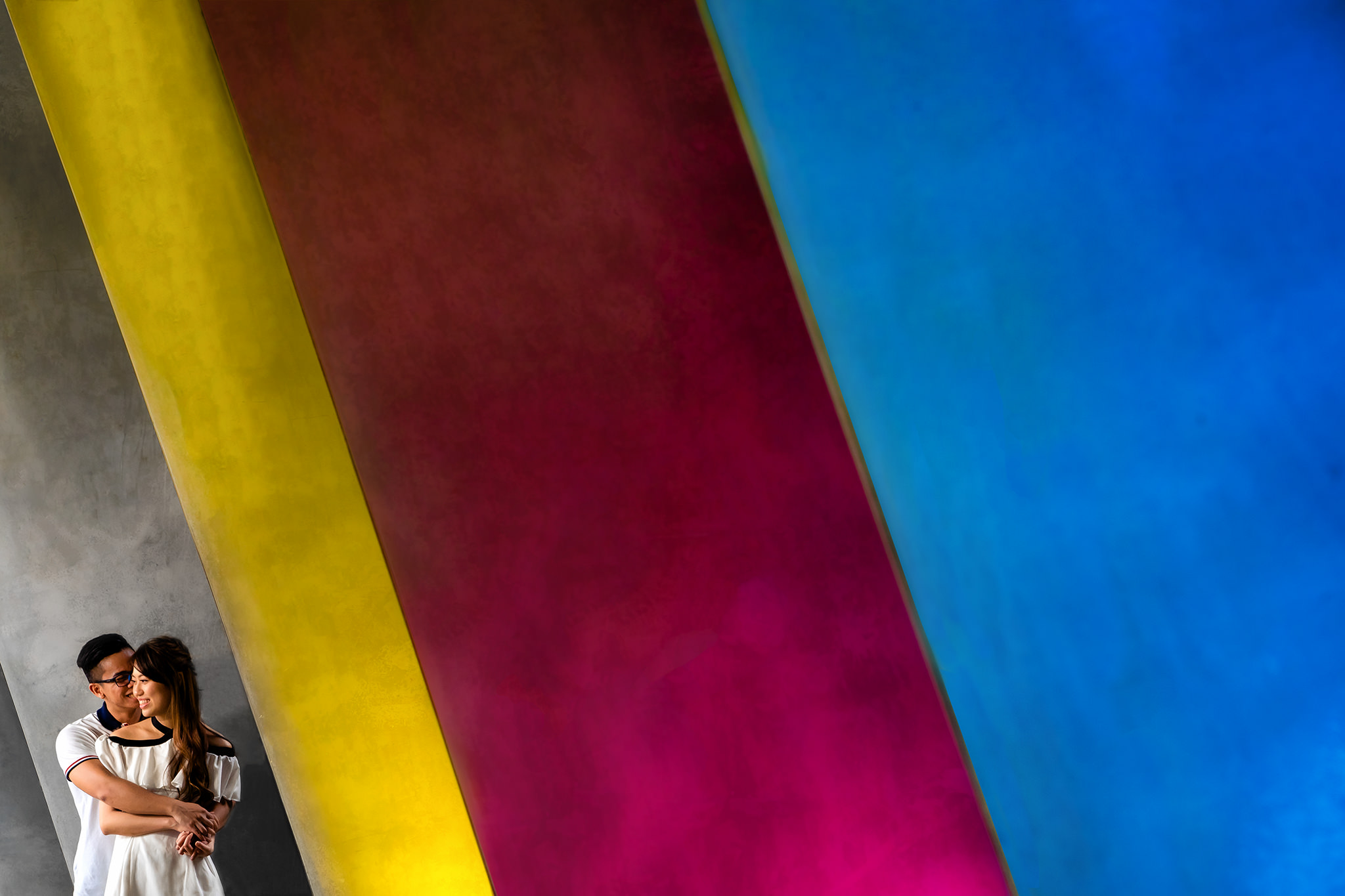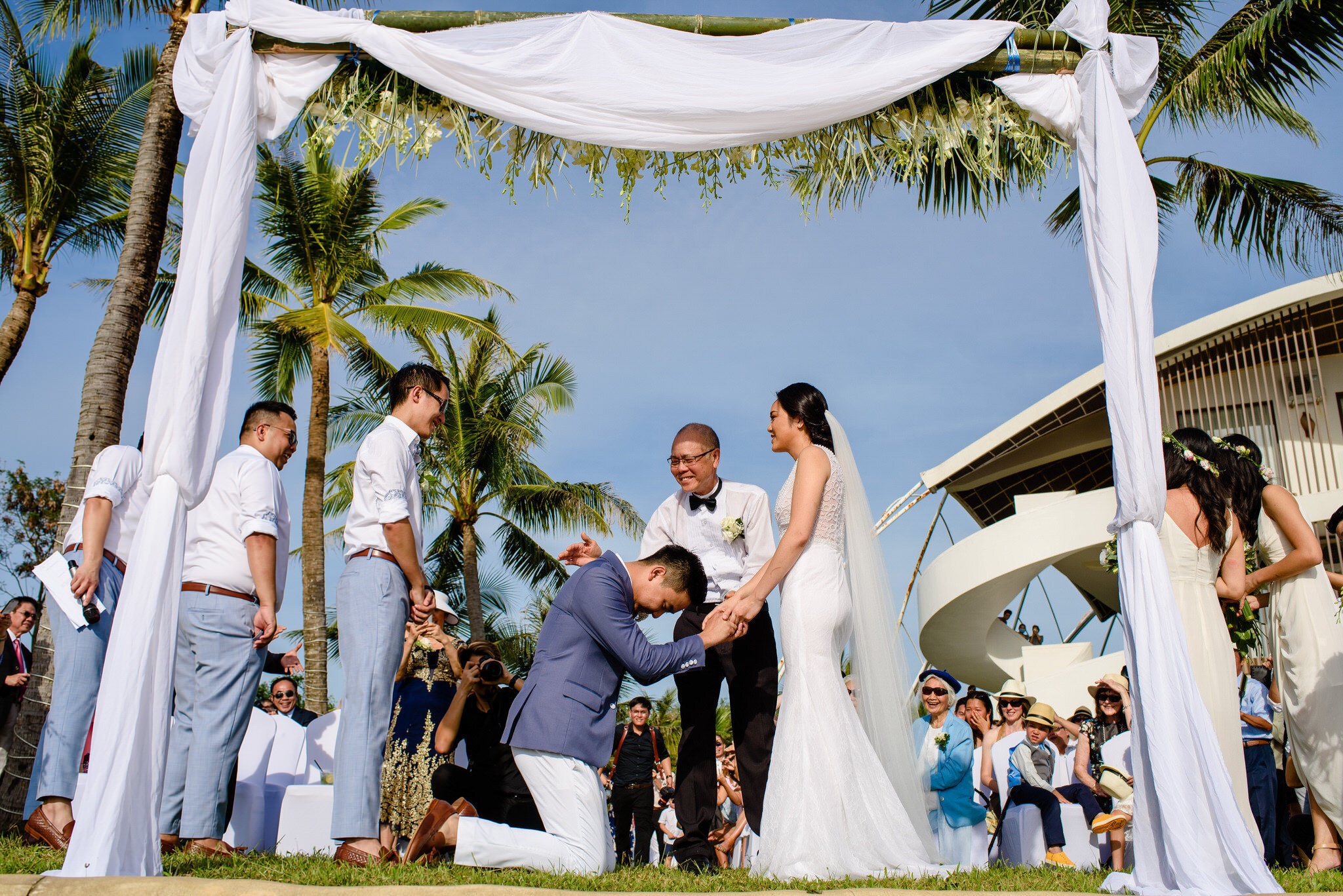 WELCOME TO KHOI LE STUDIOS
Hello,
We are Khoi Le, Nam Le, Tuan Huynh, My Tran and Phong Nguyen, the five destination wedding photographers from Khoi Le Studios. We are based in Vietnam and available worldwide.
What we love about wedding photography is that you will never know what is going to happen in that couple of hours. Every wedding is different and we are inspired by the unique personality of each couple.
Whether your wedding is romantic, funny, glamorous, sophisticated or relaxed, we will have our own way to build it beautifully and creatively inside a frame.
READ WHAT PEOLPLE SAID ABOUT US